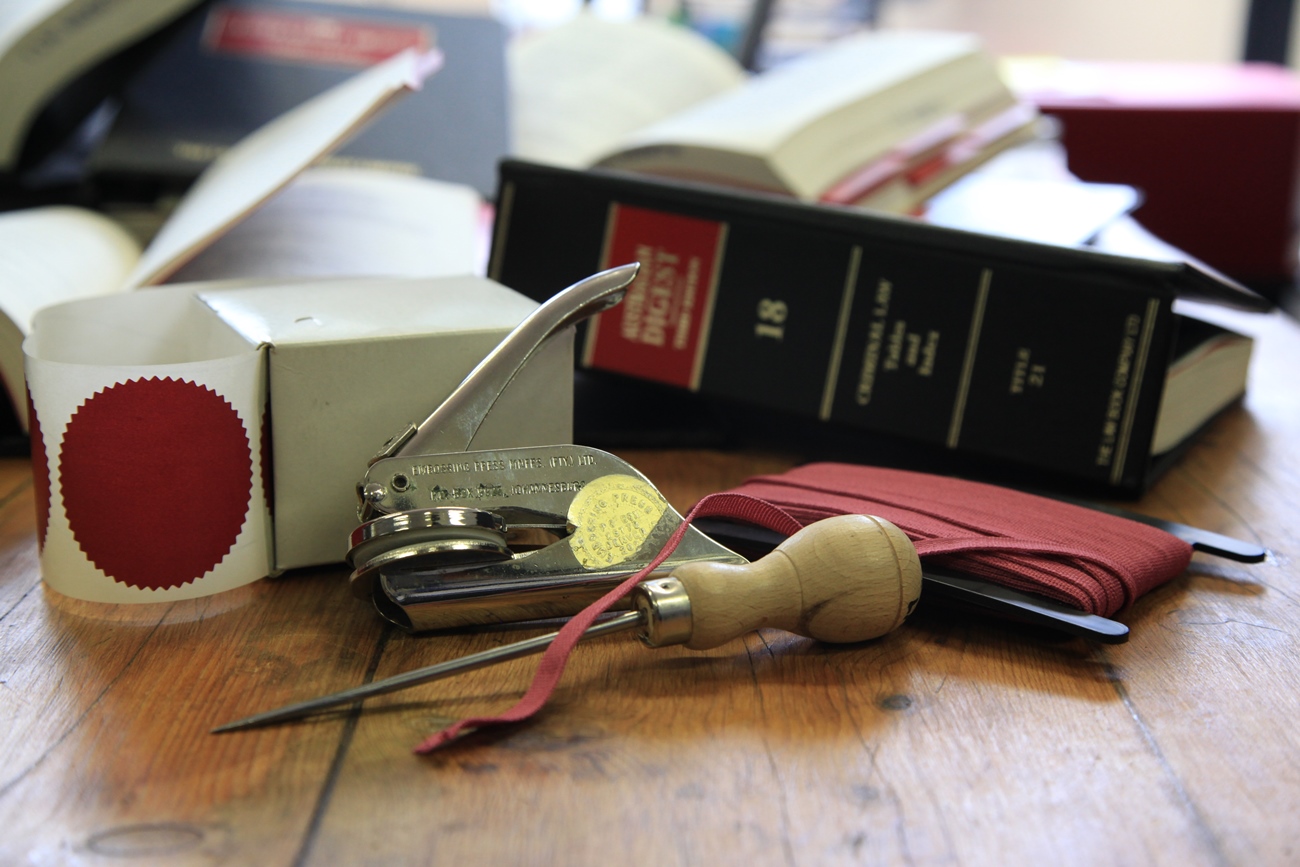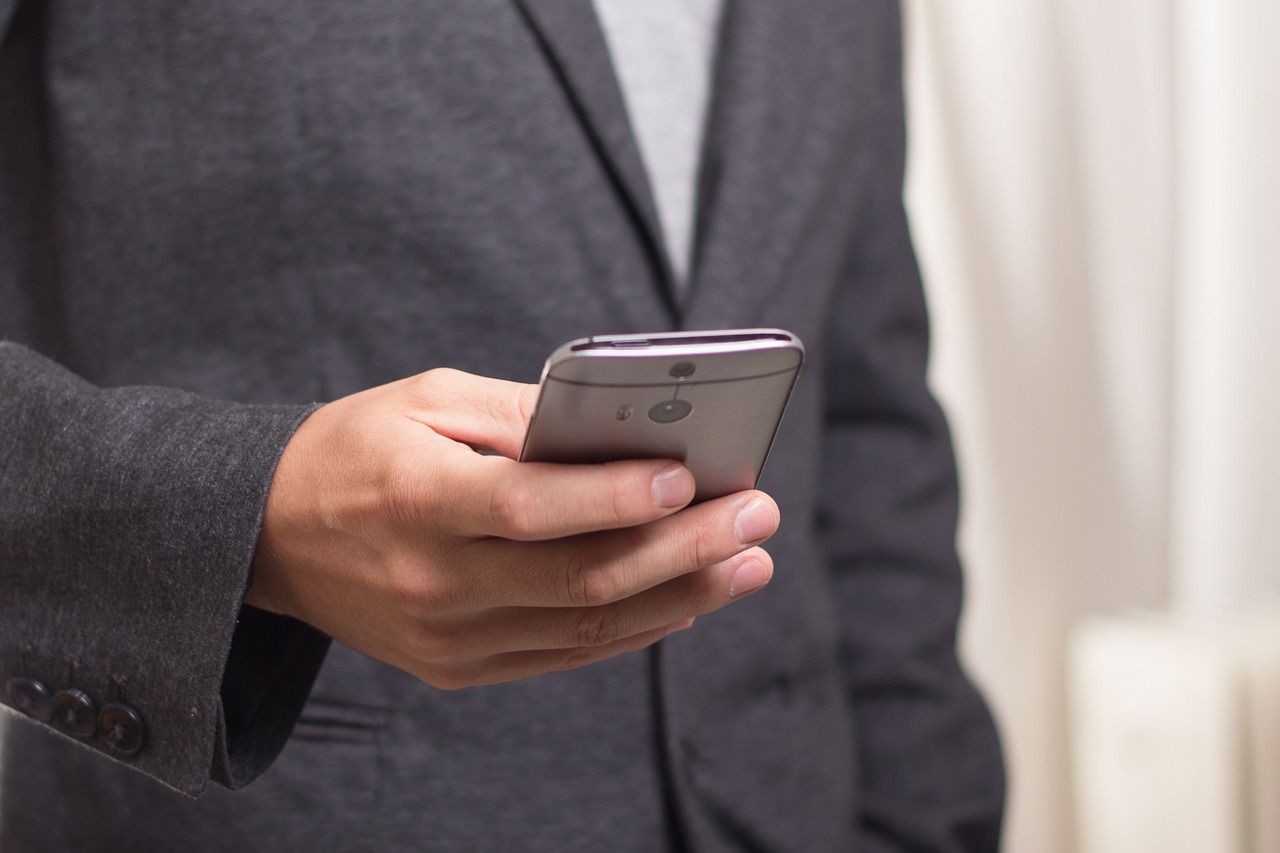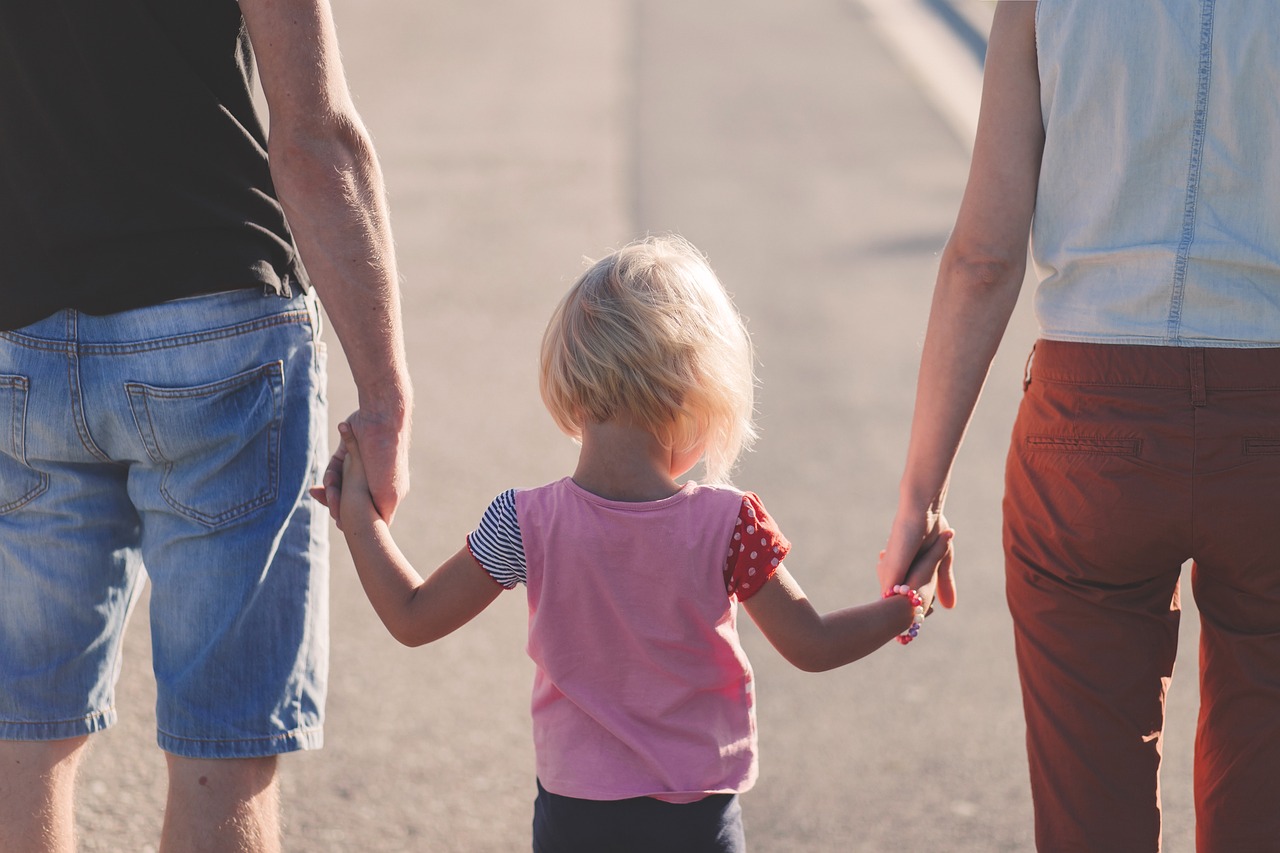 Ziman and Ziman are solicitors that provide effective overall advice at an entrepreneurial level that covers all the necessary legal issues.
Our primary aim is to achieve an effective result for you. We ensure that your matter is dealt with quickly, professionally and in a cost-effective manner.
Besides taking the matter out of your hands so that you can concentrate on your business (and your life), we pride ourselves in providing advice that serves the best interests of you and your organisation.